Innovative Solutions for Pain Relief, Skin Rejuvenation & Body Contouring
Water's Edge is the #1 Medical Clinic and Spa in St. Petersburg, FL. We offer a wide variety of cosmetic services and all-natural and regenerative options for pain relief. Our team of experts offers decades of experience in creating personalized treatment plans, administering safe treatments, and ensuring optimal results. Book with us today to start your journey toward enhanced longevity & vitality.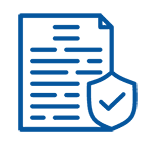 CERTIFIED PROFESSIONALS
A team of experts performs each treatment.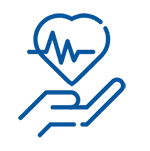 PERSONALIZED CARE
Treatment plans are based on your unique needs & goals.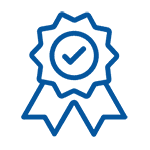 STATE-OF-THE-ART CLINIC
The best technologies & equipment are used for each service.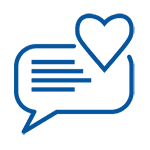 TOP-RATED CARE
The #1 medical clinic for men & women in St. Petersburg.
The Water's Edge Medical Clinic and Spa Team is made up of professional experts with decades of experience. We provide the highest standards of patient care and the most innovative treatments for health, wellness, and beauty in St. Petersburg, FL.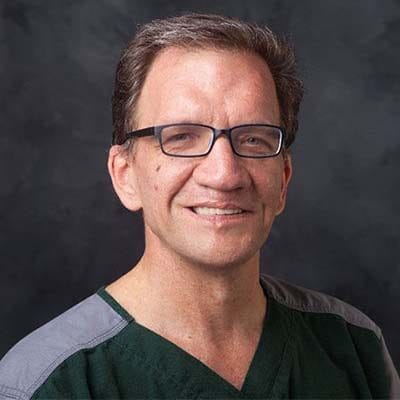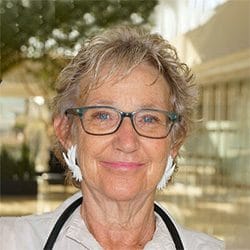 JUDITH PIERCE, MSN, APRN, FNP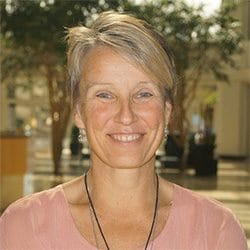 Chiropractic Physician & Owner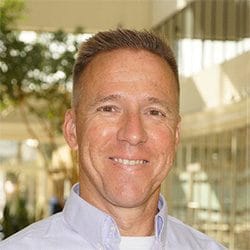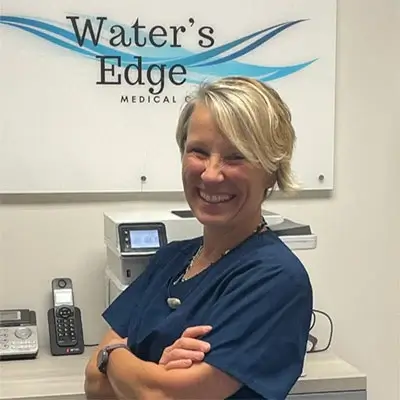 I have been working in healthcare for over 30 years and absolutely love what I do. I started out in sports medicine, working as an athletic trainer. I was the person that would run out onto the playing field when an athlete got injured. My job was to get them back to doing their sport as soon as possible. I worked closely with orthopedic doctors, physical therapists, and others to do so. After many years of working on the field, I decided to advance my studies. I got my Master's Degree in Sports medicine from Illinois State University, followed by a doctorate in chiropractic medicine. I graduated from the National University of Health Sciences. After that, I immediately opened an integrative and regenerative physical medicine office in Illinois. After 20 years of doing regenerative medicine and natural pain management, I decided to leave the cold of Illinois and move to what I consider paradise, St. Petersburg, Florida.
My husband, Victor, and I opened Water's Edge Medical Clinic. We were primarily focused on joint pain and neuropathy, and then we expanded into a medspa by adding weight loss, lipolight, hair restoration, facials, and liposuction. We also added new equipment, including the Elite IQ and Morpheus 8. Thus, giving us the ideal natural pain and regenerative medicine clinic and spa. We use no harsh drugs that cause side effects or problems. We focus on natural, homeopathic, and regenerative products that give long-term benefits and results. This allows the body to heal and regenerate naturally, thus improving your health inside and out. Our purpose is not only to get you feeling great but also looking years younger.
---
When not working in the clinic, you can find me spending time with my family, including my husband of 28 years and four children. I am a girl scout troop leader and love to empower young girls. I also have a passion for tennis. Having been a former collegiate and pro tennis player, I now share my love of the game, working as an assistant tennis coach for St. Petersburg Catholic high school. I also love running with my dog, taking long walks on the beach, fishing, and swimming in the ocean. I am also fluent in Lithuanian.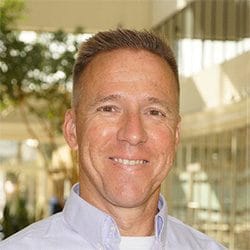 Even though I'm not a doctor, I've been an entrepreneur for over 25 years, mainly working in the healthcare industry. I've started, owned, and operated multiple medical practices, large and small, and done everything in them except treat patients. My favorite part of healthcare is helping patients achieve their health goals by educating them, guiding them, and helping them get through any barriers that they encounter.
When I am not busy working in healthcare, I spend quality time with my family, including my four children. I love playing basketball, running, and fishing. I love the outdoors, so if you don't see me in the office, I am probably out hiking.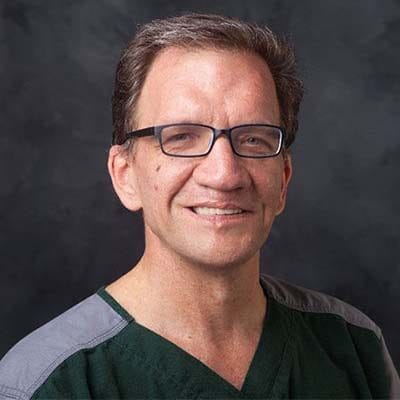 Dr. Fred Clark is a dedicated physician who combines training as a primary care provider at Bayfront Health Hospital and is committed to delivering high-quality, evidence-based medicine in a patient-centered environment. He is a team player who can integrate medical, clinical, and administrative skills with best practices in health care, ensuring positive outcomes. Excellent communication and interpersonal ease, serving as a role model of compassionate care. Fluent in Mandarin Chinese and medical Spanish.
LICENSURE & CERTIFICATIONS
Diplomat, American Board of Family Medicine, 2009 – present
Medical License, State of Florida, 2008 – present
Certified, Department of Transportation (DOT) 2014 – present
Certified, Medical Review Officer (M.R.O.) 2014 – present
Certified, Wound Care and Hyperbaric Medicine, 2016 – present
Certified, Advanced Cardiac Life Support (ACLS), 2006 – present
Diplomat American Academy of Anti-Aging 2017 (will sit for the exam in April)
POSTGRADUATE EDUCATION
---
Dr. Clark graduated from Florida Hospital Family Medicine Residency (FHFMR) in Orlando, Florida. It was one of the top three largest Unopposed Family Medicine programs in the United States, with 48 residents and fellowship programs in Geriatrics and Obstetrics. At FHFMR, he was trained to take care of over 90% of the patients' concerns, whether at the office or the hospital. He believes every patient should have a dedicated family physician with solid evidence-based training that stresses the importance of whole-person care.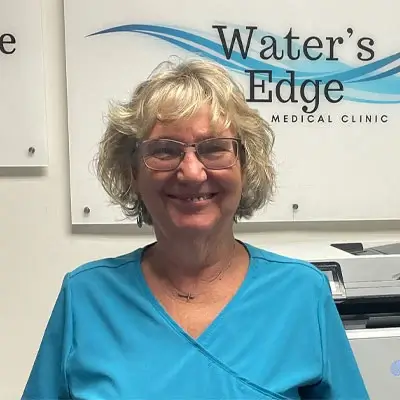 I have over 35 years of experience as a nursing professional. I finished and completed my Family Nurse practitioner degree from Chamberlin College in Chicago Illinois. I am a member of the American Association of Nurse Practitioners. Certifications: American Red Cross Basic Life Support, New Life Regenerative Medicine certification for musculoskeletal, aesthetics, and hair restoration injections. Certification in wound care by Reliance. Certification in Liposuction.
After having worked most of my nursing career with traditional medicine, I am excited to be working with Waters Edge Medical Clinic, where we specialize in natural and regenerative Medicine. My greatest joy is seeing how I improve patients' lives by decreasing their symptoms and eliminating their pain, as well as helping in their facial and body contouring transformation.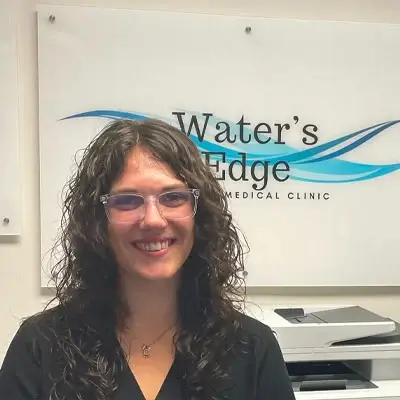 We would like you to meet our wonderful office manager. Kristin has been working in health care for over 8 years. Kristin's greatest gifts are her enthusiasm, beautiful smile, sense of humor, compassion, and professionalism. Her personality and ease of doing her job extend beyond the front desk and out to all of our patients and everyone who is surrounded by her. She is the first face that you will see when you enter Waters Edge Medical Clinic and Spa, and she will always greet you with compassion and that beautiful smile. She will always make you feel comfortable and heard, she is here to not only listen but also to help you along your healthcare journey.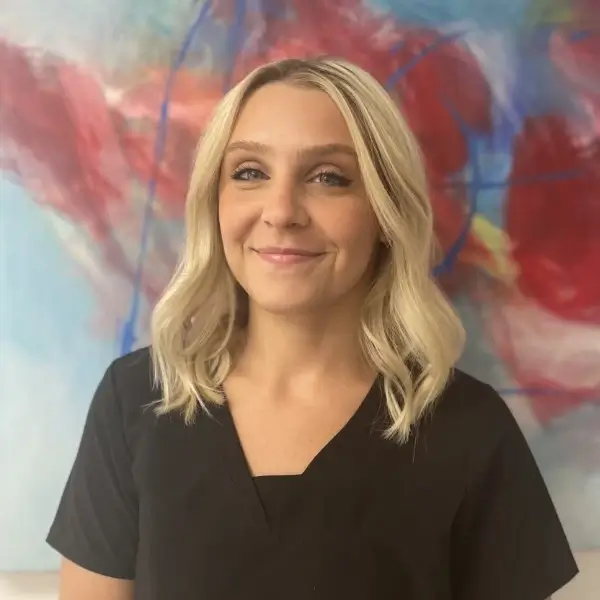 I am a licensed aesthetician of 6 years and counting! As someone that is tremendously hospitality driven, my favorite part of my job is being able to make sure my patients are always happy and extremely satisfied! I want them to feel healthy, happy and beautiful. This is why I have always been extremely intrigued in the medical side of aesthetics, really making a difference in preventative skin care and antiaging from the inside out! In my personal opinion, the more natural the process, the better! I want to bring out your natural beauty. Please come to the office and get a facial analysis, so that I can help you with all of your beauty needs. 
Also in my spare time I love Hot Yoga, exercising, hiking, the beach and boating.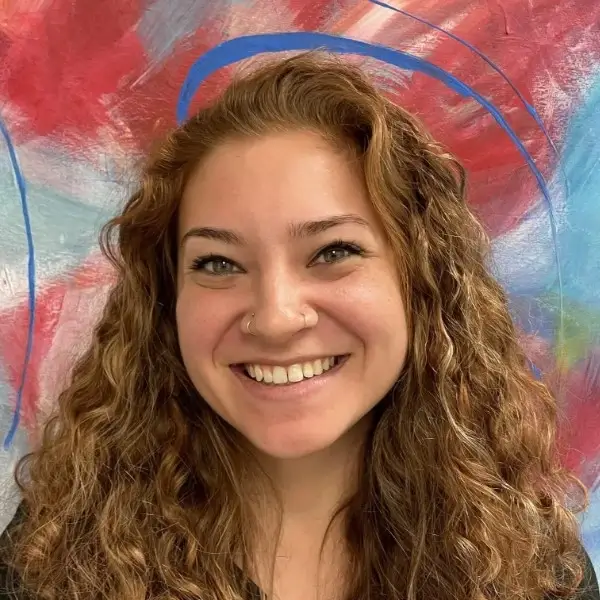 Hi! My name is Braylin and I am the newest front office coordinator here at Water's Edge Medical Clinic & Spa. I am currently a student at St. Petersburg College and have worked in customer service for close to 6 years. I really enjoy anything outdoors and also spending time with my family! I am very passionate about helping others to the best of my abilities and ensuring each patient feels comfortable and at ease when they come into our office. I look forward to seeing your amazing self!!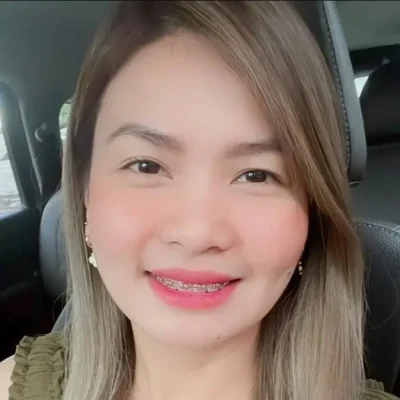 "It's a pleasure talking to you!"
Anne is our scheduling liaison, and nursing graduate. She would love to have a small talk with you while getting you scheduled. Her jolly, pleasing personality and soft-spoken voice will give you a definite impression of her without seeing her in person. More so, it represents how our medical staff treats our clients. She loves communicating with other people.
When she's not on the phone, she spends time with her family and friends. She's always for additional learning opportunities and spends time working out to keep fit and healthy.
I used to sit or lay down almost all the time, now when I wake up I the morning my back is a little achy but goes away within ½ hour. I feel great most all day. I am so much improved I haven't even used a walker for about a month. I am so grateful for this treatment, I can't find the words to thank you. Considering my age (80) I feel great!!
Though I was nervous about my procedure, management and staff brought a lighter image my way that made my time at Water's Edge remarkable. Nurse Judy is AMAZING! God Bless you all.
I have enjoyed my experience with Waters edge medical, they are taking a personal interest in me and helping me get through my neuropathy issue. I still have a ways to go but I'm sure and have confidence they will continue to help me.
Great help for my neuropathy. Very compassionate and caring staff.
I love this office. The staff are so warm and empathetic. I received help with my muscle spasms and inflammation. Would return to the office for treatment if needed. I highly recommend this office and treatments.