Get a slimmer figure and curb the appetite to burn stubborn fat effectively. Regain renewed body confidence.
Get a slimmer figure and curb the appetite to burn stubborn fat effectively. Regain renewed body confidence.
Semaglutide Achieve Your Weight Loss Goals
Are you having difficulty losing weight? Are you feeling stuck? Have you hit a plateau? Are you frustrated or feeling hungry and deprived? 
If you answered yes to any of these questions, combining a nutritious diet with Semaglutide injections or tablets is an effective way to lose weight and reach your weight loss goals. This medical treatment helps your body burn fat efficiently while curbing your appetite. Our program is specially formulated to help you lose weight, feel more energized, and regain your sense of vitality.
If you're thinking about using Semaglutide for weight loss, Waters Edge Medical Clinic and Spa is a leading provider of weight loss injections in St. Petersburg, Florida. Get in touch by calling (727) 472-5580 to book a free consultation.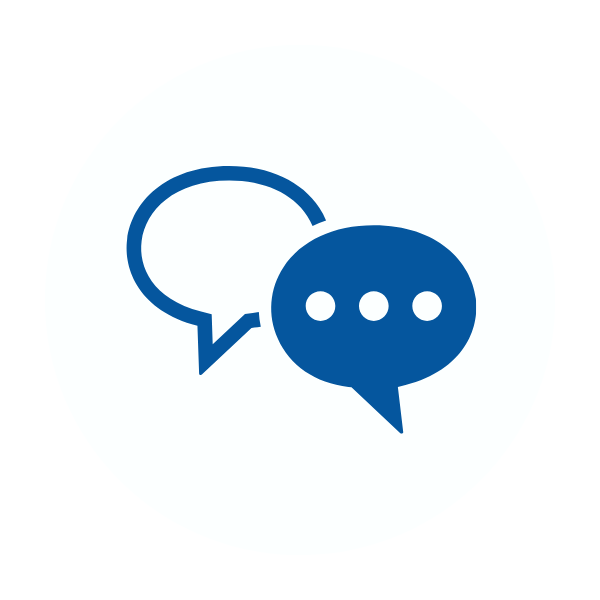 STEP 1
Schedule a FREE consult with our medical provider to determine if you are a candidate.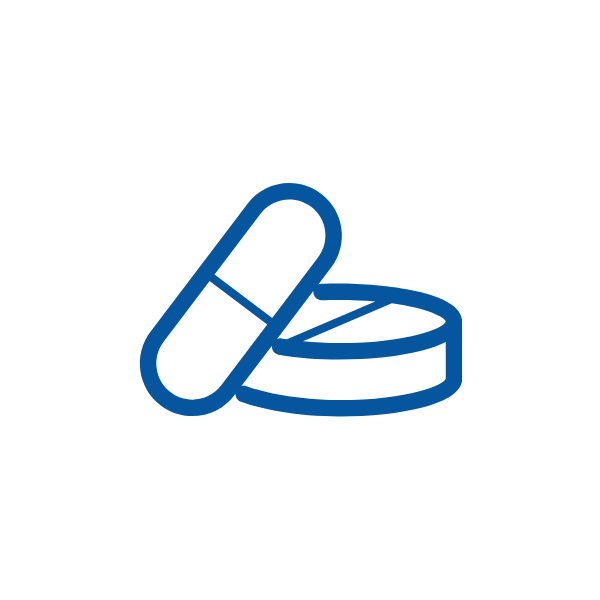 STEP 2
Get Medication with a personalized plan. Receive a $50 off coupon for your first month.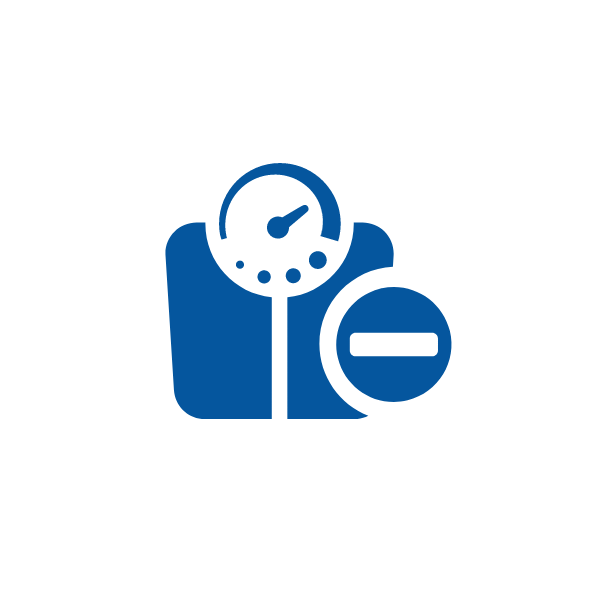 STEP 3
Lose Weight! Continue to meet with our medical provider to monitor progress and dosages.
How Does Semaglutide Work?
Semaglutide is in a class of medications called glucagon-like peptide 1 (GLP-1) agonists. GLP-1 agonists work by stimulating your pancreas to increase insulin. This additional insulin causes the stomach to empty over a longer period of time, thus sending signals to the brain of "fullness." The result is powerful appetite suppression. This means patients are not hungry and are able to stick with a healthy eating program to lose weight. Semaglutide also helps maintain blood sugar levels, which helps with energy and vitality throughout the day.
Our Program with Semaglutide
Semaglutide is available as an easy once-a-week injection. Oral alternatives are available as well. We will begin with a low dose and gradually increase it over the course of 16-20 weeks. This is a longer program and not a quick fix. It requires a commitment for at least 3 months to see the best results.
Our programs also incorporate weekly Vitamin Injections such as B12 and MIC injections (methionine, inositol, and choline) that help with energy and weight loss. We also have an option of body contouring using our ideal light therapy.
We pride ourselves in regularly consulting, coaching, motivating, and working with the patient to make sure that you are staying the course and on track to achieve your weight loss goals. Regular monitoring keeps patients on track and allows us to intervene if dietary or lifestyle changes are affecting efficiency in your weight loss.
We also offer a wide variety of reduced-calorie meal plans that are designed to help you lose weight and keep the weight off!!!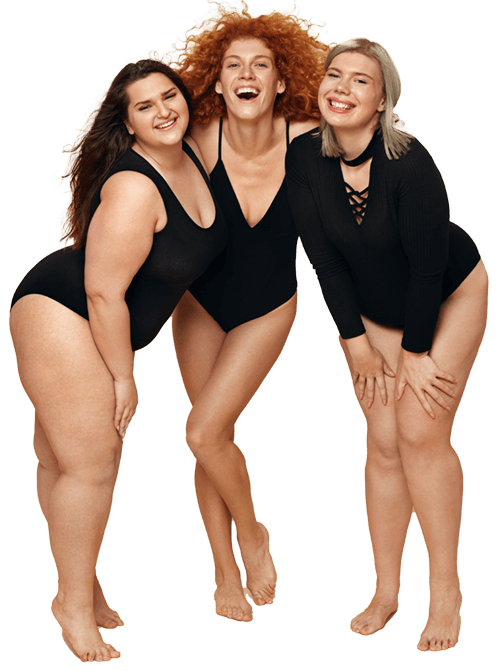 What is the Cost of Semaglutide?
The precise cost of Semaglutide weight loss injections can vary depending on patients' goals and desired amount of weight loss. Cost typically can run from $550 -$850 per month, depending on weight loss goals and needs. A higher starting weight may require additional treatments and services.
Obtain a personalized estimate for Semaglutide and your weight loss goals by scheduling a consultation with us. After discussing your weight loss goals and assessing your current health, a specialist can let you know exactly how much your treatment plan will cost.
Phentermine vs Semaglutide
Phentermine is a widely-used diet pill and appetite suppressant that is more affordable than Semaglutide but is only approved for short-term use and has lots of side effects. Semaglutide, on the other hand, is a better option for those looking at long-term weight loss solutions. Semaglutide helps with Type 2 diabetes, and it improves your glycemic index.
Semaglutide Before and After*
Weight Loss Benefits of Semaglutide
Semaglutide offers a plethora of benefits. These include:
Side Effects of Semaglutide
Using Semaglutidemay cause some common side effects, including:
These symptoms are usually mild and improve over time without intervention. Mitigate the potential side effects by practicing the following:
I used to sit or lay down almost all the time, now when I wake up I the morning my back is a little achy but goes away within ½ hour. I feel great most all day. I am so much improved I haven't even used a walker for about a month. I am so grateful for this treatment, I can't find the words to thank you. Considering my age (80) I feel great!!
Though I was nervous about my procedure, management and staff brought a lighter image my way that made my time at Water's Edge remarkable. Nurse Judy is AMAZING! God Bless you all.
I have enjoyed my experience with Waters edge medical, they are taking a personal interest in me and helping me get through my neuropathy issue. I still have a ways to go but I'm sure and have confidence they will continue to help me.
Great help for my neuropathy. Very compassionate and caring staff.
I love this office. The staff are so warm and empathetic. I received help with my muscle spasms and inflammation. Would return to the office for treatment if needed. I highly recommend this office and treatments.