Customized natural pain treatments &
regenerative therapies
Customized natural pain treatments & regenerative therapies
Neuropathy Pain In St. Petersburg, FL
GET RESULTS NOW! You have come to the right place. Our medical center now offers non-surgical, innovative natural pain and regenerative therapies for neuropathy treatment in St. Petersburg to effectively reduce and even eliminate peripheral neuropathy pain without operations or addictive medications.
Now you can stop your neuropathy pain….
At Water's Edge Medical Clinic our team has focused on Neuropathy care and treatment for over 20 years. We have developed a specific formula using various treatment and therapy methods. We carefully evaluate and assess each person individually and then incorporate a custom treatment protocol.
By submitting this form you agree to be contacted via phone/text/email.* Reply "Stop" to opt-out.
Our treatments can include:
WE OFFER A NEW SOLUTION TO NEUROPATHY PAIN
At Water's Edge Medical Clinic our team has focused on Neuropathy care and treatment for over 15 years.
We are excited that you are considering our office for care.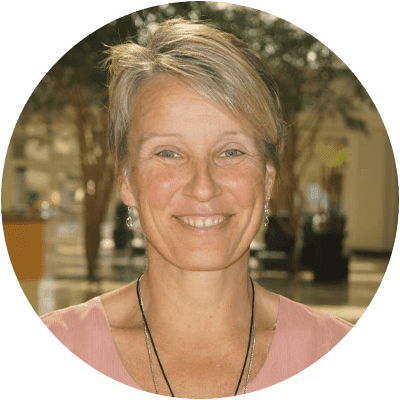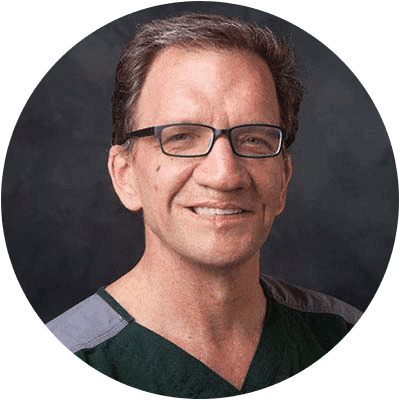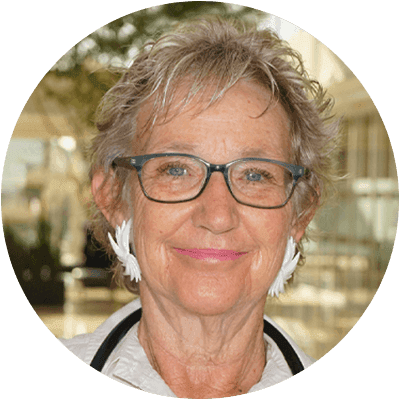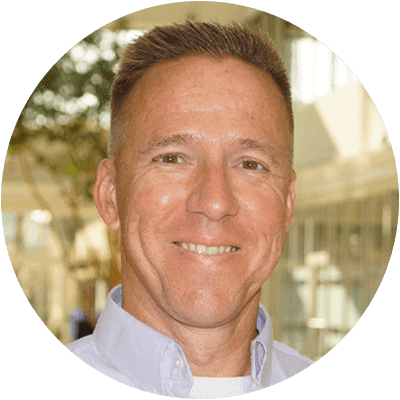 Water's Edge Medical Clinic
HAVE QUESTIONS? WE CAN HELP. LET'S TALK!
TYPES OF NEUROPATHY
Peripheral neuropathy can affect one nerve (mononeuropathy), two or more nerves in different areas (multiple mononeuropathy) or many nerves (polyneuropathy). Carpal tunnel syndrome is an example of mononeuropathy. Most people with peripheral neuropathy have polyneuropathy.
---
Every nerve in your peripheral system has a specific function, so symptoms depend on the type of nerves affected.
NERVES ARE CLASSIFIED INTO:
Sensory nerves that receive sensation, such as temperature, pain, vibration or touch, from the skin
Motor nerves that control muscle movement
Autonomic nerves that control functions such as blood pressure, heart rate, digestion and bladder
SIGNS AND SYMPTOMS OF PERIPHERAL NEUROPATHY
Gradual Onset Of Numbness, Prickling Or Tingling In Your Feet Or Hands
which can spread upward into your legs and arms
Sharp, Jabbing, Throbbing Or Burning Pain
Pain During Activities That Shouldn't Cause Pain
such as pain in your feet when putting weight on them or when they're under a blanket
Lack Of Coordination And Falling
Muscle Weakness
Feeling As If You're Wearing Gloves Or Socks When You're Not
Paralysis If Motor Nerves Are Affected
Signs & Symptoms of Peripheral Neuropathy
If autonomic nerves are affected, signs and symptoms might include:
It's time to get the results you deserve!
STRUGGLING WITH NEUROPATHY?
There are many people in our area that still suffer with peripheral neuropathy. In this day and age there have been significant improvements in the pain management treatments in St. Petersburg we can offer. The past treatments for peripheral neuropathy revolved around medication, and many patients were left disappointed. It doesn't have to be this way anymore.
At Water's Edge Medical Clinic we have several advanced programs to help you turn this condition around. If you're struggling with burning pain, tingling, numbness, or even a loss of feeling, call our office today to see what we can do for you. Our doctors will sit down with you to see if you are a good candidate for care. It's a great day to start your new life.
SYMPTOMS OF NEUROPATHY
Neuropathy in St. Petersburg Symptoms of Neuropathy:
Loss of hot or cold sensation
Pins and needles feeling in your feet
Tingling or burning
Loss of feeling
Feet that are painful to touch
Restless legs
Feeling of ants crawling on your legs
Difficulty sleeping because of foot pain
Burning Pain
Sharp Electric Pain
Numbness
Leg Cramps
Numbness and Tingling in your feet
Difficulty sleeping
Pain while you walk
Is Medication the Answer for Neuropathy?
Medication can be very helpful for a number of things. The problem is that medication is not generally designed to correct the cause of the problem. Common sense will tell you that if your treatment is not designed to correct the true problem, you're likely to have disappointing results. In some cases medication can actually cause new problems to develop in the body because of the many side effects. We know so much about the human body today. It's time to move beyond treatments that mask your symptoms.
Is Neuropathy Stealing Your Happiness?
If you have neuropathy you understand how it can make you feel. Simple things like driving your car or taking a walk with a loved one can become painful and difficult tasks. When you start to lose the simple things in your life it can truly steal your happiness away. Many of the patients we meet are in a state of slight depression, because they are not able to do the things they love. If you're in this position take action. This is a problem that you can begin to change today.
Excellent Results For Neuropathy Treatment:
Our new Peripheral Neuropathy treatments succeed because we attack the problem at its source. Our combination of breakthrough technology along with advanced treatments provides your body with everything it needs to heal the damaged nerves. The majority of patients notice an improvement in their symptoms within their first few treatments. Our combination of treatments helps to restore, stabilize, and rebuild the nerves in your extremities. When you're deciding where you are going to go for treatment, it's important to think about one thing. Is the treatment you're receiving going to correct the cause of the problem, or is it designed to cover your symptoms? You see, a treatment that is designed to mask your symptoms will generally leave you disappointed in the end.
ARE YOU A CANDIDATE FOR CARE?
Are You a Candidate for Treatment?
In general if you have pain in your hands, feet, or legs you may be a candidate for treatment. Each patient is evaluated by our team, on a one on one basis, to see if treatment is right for them. It's important to note that our treatments are non-surgical, and require no prescription drugs. There is finally an answer that can produce long lasting results.
Why Choose Us?
At Water's Edge Medical Clinic we believe that each patient is an individual. Our multi-disciplinary approach gives us the ability to custom fit our treatments to each patient. Our doctors will sit down with you on your first visit to determine the best treatment options for you. We offer some of the most advanced non-surgical treatments available today. It's always our goal to focus on the cause of any condition we treat. Our patients expect the best, and we do everything we can to help them achieve their goals. We want you to have the ability to live your life to the fullest. Don't let pain take that away from you. Register for a complimentary new patient consultation today. The team at Water's Edge Medical Clinic is here to help.
Neuropathy Treatment for Medicare and Most Major Medical Insurances
At Waters Edge Medical Clinic, we now have a protocol for treating peripheral neuropathy that is covered by Medicare. We get a lot of people who want to receive treatments for neuropathy, but just simply can't afford them.  That is unfortunate, but we understand.  These treatments can be expensive, sometimes costing anywhere from $10,000 - $20,000. We have a special program that offers neuropathy treatment that is covered by Medicare.  That means you could get treatment for your neuropathy, and your insurance will cover it.  We utilize a series of injections and other in-office treatments to get fabulous results! If you are interested, please call the office at 727-472-5580 .  We just need your insurance information so we can verify your coverage before your consultation.  The good news is, most standard Medicare policies will cover your treatment.  Rest assured, if your insurance does not cover the treatment, we will notify you before your consultation, so as not to waste your time.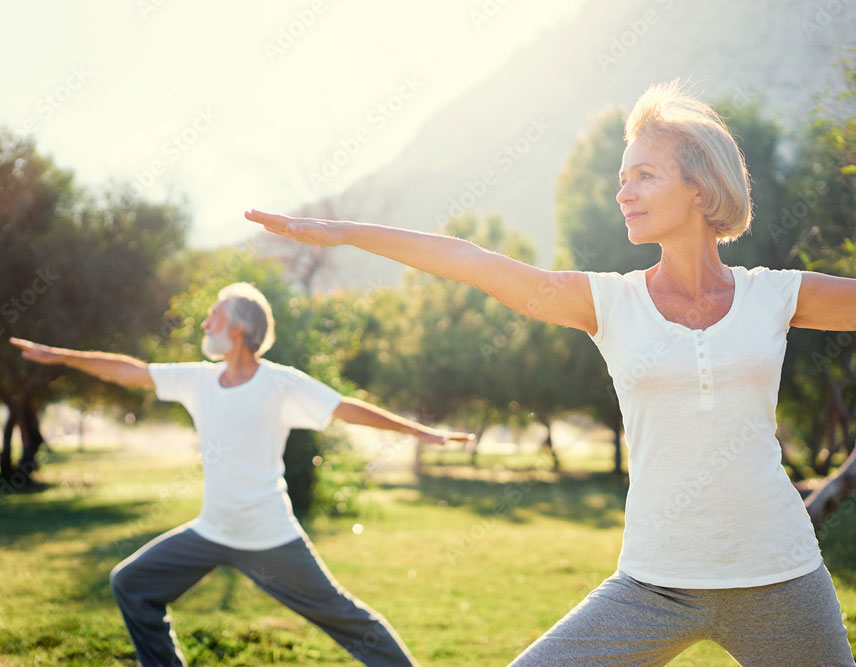 After Treatment, Many Patients Experience: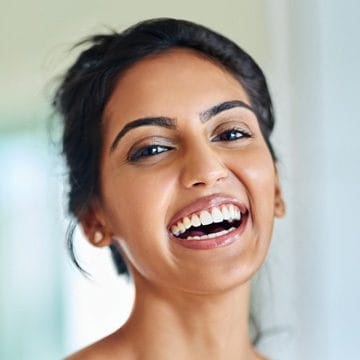 IMPROVED MOOD
Improve your overall health and regain your vitality for life.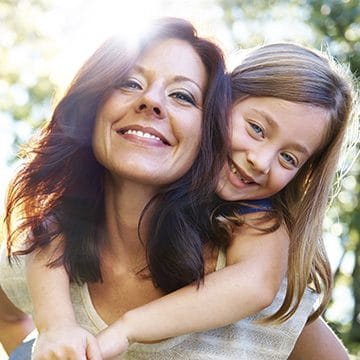 REDUCED MEDICATIONS
Medication and surgery don't have to be the answer.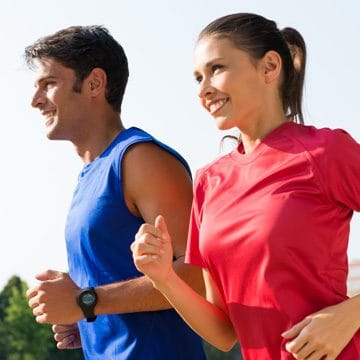 ACTIVE LIFESTYLE
Stop wasting time in pain and get your active life back!
I used to sit or lay down almost all the time, now when I wake up I the morning my back is a little achy but goes away within ½ hour. I feel great most all day. I am so much improved I haven't even used a walker for about a month. I am so grateful for this treatment, I can't find the words to thank you. Considering my age (80) I feel great!!
Though I was nervous about my procedure, management and staff brought a lighter image my way that made my time at Water's Edge remarkable. Nurse Judy is AMAZING! God Bless you all.
I have enjoyed my experience with Waters edge medical, they are taking a personal interest in me and helping me get through my neuropathy issue. I still have a ways to go but I'm sure and have confidence they will continue to help me.
Great help for my neuropathy. Very compassionate and caring staff.
I love this office. The staff are so warm and empathetic. I received help with my muscle spasms and inflammation. Would return to the office for treatment if needed. I highly recommend this office and treatments.
By submitting this form you agree to be contacted via phone/text/email.* Reply "Stop" to opt-out.
DISCLAIMER
*You agree to be contacted by Water's Edge Medical Clinic by submitting this form; regarding marketing messages by text, phone, or email. We commit to respecting and protecting your private information. At any time you, are able to unsubscribe from these messages. For more information regarding our Privacy Policy, please review here.