Customized natural pain treatments &
regenerative therapies
Customized natural pain treatments
& regenerative therapies
GET RESULTS NOW! You have come to the right
place. Waters Edge Medical clinic is a natural pain and
regenerative medicine clinic. We specialize in natural
neuropathy treatments to effectively reduce and even
eliminate peripheral neuropathy pain without operations
or addictive medications.
Now you can stop your neuropathy pain….
Now you can stop your neuropathy pain….
At Water's Edge Medical Clinic our team has focused
on Neuropathy care and treatment for over 20 years.
We have developed a specific formula using various
regenerative treatments and therapy methods that
helps the nerves regenerate, thus improving symptoms
and eliminating the problem. We carefully evaluate and
assess each person individually and then incorporate a
custom treatment protocol. This assures us the best
results.
Our treatments can include:
Common Symptoms of Neuropathy
Water's Edge Medical Clinic
HAVE QUESTIONS? WE CAN HELP!
Signs & Symptoms of Peripheral Neuropathy
If autonomic nerves are affected, signs and symptoms might include:
It's time to get the results you deserve!
After Treatment, Many Patients Experience: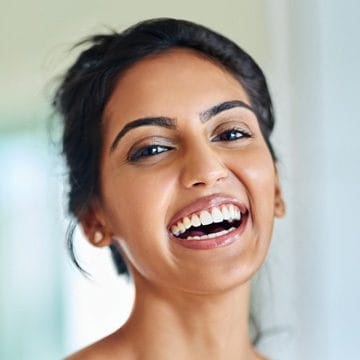 IMPROVED MOOD AND EMOTIONAL WELL BEING
Improve your overall health and regain your vitality for life.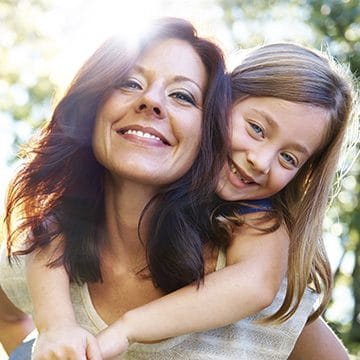 REDUCED MEDICATIONS
Medication and surgery don't have to be the answer.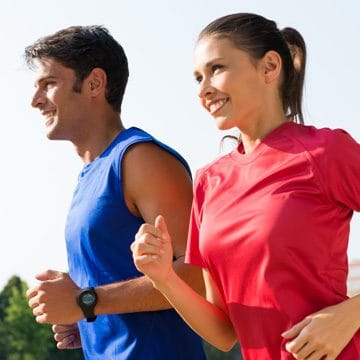 RETURN TO AN ACTIVE LIFESTYLE
Stop wasting time in pain and get your active life back!
I used to sit or lay down almost all the time, now when I wake up I the morning my back is a little achy but goes away within ½ hour. I feel great most all day. I am so much improved I haven't even used a walker for about a month. I am so grateful for this treatment, I can't find the words to thank you. Considering my age (80) I feel great!!
Though I was nervous about my procedure, management and staff brought a lighter image my way that made my time at Water's Edge remarkable. Nurse Judy is AMAZING! God Bless you all.
I have enjoyed my experience with Waters edge medical, they are taking a personal interest in me and helping me get through my neuropathy issue. I still have a ways to go but I'm sure and have confidence they will continue to help me.
Great help for my neuropathy. Very compassionate and caring staff.
I love this office. The staff are so warm and empathetic. I received help with my muscle spasms and inflammation. Would return to the office for treatment if needed. I highly recommend this office and treatments.