Natural Pain Management and Regenerative Medicine Therapies for lasting relief.
Natural Pain Management and Regenerative Medicine Therapies for lasting relief.
Are you Suffering with Lower Back Pain
Many people suffer with lower back pain. What is even more discouraging to us is that many people have never tried natural pain management or regenerative medicine therapies. Waters Edge Medical Clinic is here to help you. We will educate you on various options available to help you overcome your symptoms and problems
By submitting this form you agree to be contacted via phone/text/email.*
Do you suffer from these symptoms?
Natural pain and regenerative  therapies work for a wide variety of conditions.
If you are suffering from back pain, Schedule a Complimentary Consultation today.
Common Lower Back Problems
Commonly asked questions?
What causes Lower Back Pain
There are multiple reasons for back pain, including injuries from a fall, or an accident, lifting incorrectly, and even repetitive motion activities. Such injuries can cause a sprain or strain to the lower back region, or more severe issues including a disc herniation or disc bulge.
We have solutions to these problems using natural pain management and regenerative medicine to help the body heal and reduce and even eliminate lower back pain and problems.
What treatments do we offer?
 We are a natural pain and regenerative medicine clinic so our treatments do not involve harsh pharmaceutical medications. Instead we use homeopathic natural medicines, vitamins and regenerative therapies. 
Our regenerative therapies include Platelet rich plasma therapy or plasma therapy, ozone therapy, prolozone therapy, and regenerative medicine therapies using human biologics. Contact us and schedule a free consultation to learn more. 
What to expect on your first visit?
On your first visit you will receive a thorough patient history, During this time our medical staff will sit down with you and discuss your concerns, answer all of your questions and find out why you are having back pain, joint pain or any other pain. After the history a very thorough evaluation will be performed. This will then give us the proper information to put together a customized treatment plan for all of your needs.  
---
We care greatly for all of our patients and it is very important that you receive the best care possible. If you have any questions please feel free to call us at Water's Edge Medical Clinic and one of our staff members will be able to help you.  Call us today and get started on your journey back to health.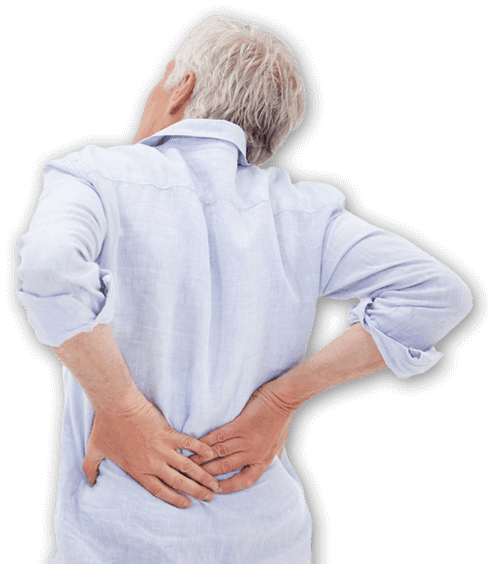 I used to sit or lay down almost all the time, now when I wake up I the morning my back is a little achy but goes away within ½ hour. I feel great most all day. I am so much improved I haven't even used a walker for about a month. I am so grateful for this treatment, I can't find the words to thank you. Considering my age (80) I feel great!!
Though I was nervous about my procedure, management and staff brought a lighter image my way that made my time at Water's Edge remarkable. Nurse Judy is AMAZING! God Bless you all.
I have enjoyed my experience with Waters edge medical, they are taking a personal interest in me and helping me get through my neuropathy issue. I still have a ways to go but I'm sure and have confidence they will continue to help me.
Great help for my neuropathy. Very compassionate and caring staff.
I love this office. The staff are so warm and empathetic. I received help with my muscle spasms and inflammation. Would return to the office for treatment if needed. I highly recommend this office and treatments.
By submitting this form you agree to be contacted via phone/text/email.*
DISCLAIMER
*You agree to be contacted by Water's Edge Medical Clinic by submitting this form; regarding marketing messages by text, phone, or email. We commit to respecting and protecting your private information. At any time you, are able to unsubscribe from these messages. For more information regarding our Privacy Policy, please review here.