Discover natural, minimally-invasive treatments for pain in the wrists, hands, and arms.
Discover natural, minimally-invasive treatments for pain in the wrists, hands, and arms.
Carpal Tunnel in St. Petersburg, FL
If you suffer from carpal tunnel pain in St. Petersburg, FL, and are looking for alternative treatments, our experienced medical staff provides cutting-edge pain management therapies to help you heal naturally.
Do the smallest of movements in your fingers, wrist, or arm cause you extreme pain and discomfort? Your chronic hand pain could be carpal tunnel syndrome. In St. Petersburg, our medical staff provides minimally invasive, natural medicine treatments to get you all-natural pain relief.
By submitting this form you agree to be contacted via phone/text/email.* Reply "Stop" to opt-out.
What Is Carpal Tunnel Syndrome?
Your wrist is made up of a group of small bones known as carpals, which support a tube that runs through your wrist called the carpal tunnel. Carpal tunnel syndrome is a nerve disorder characterized by pain and weakness in your fingers, hands, and wrists. This disorder develops from problems in a nerve in the wrist, though the exact progression is not entirely understood.
Repetitive activities like typing, racquet sports, or sewing can cause pain, numbness, and tingling in the wrist area. Carpal tunnel syndrome is a condition when the nerves in the area are not able to send messages accurately.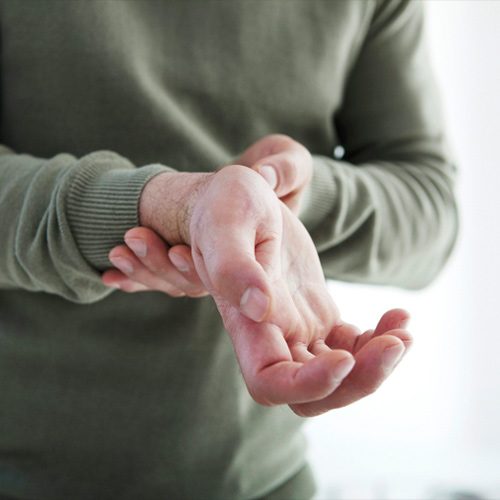 This syndrome has often been considered a workplace disorder, brought on by repetitive typing and poor workstation setup. Recent research suggests that it is mostly associated with medical or physical conditions, such as:
Do You Suffer From Any Of These Symptoms?
If you experience chronic or acute wrist or hand pain due to carpal tunnel syndrome, you may get relief from non-surgical natural medicine, an alternative solution for the repair and regeneration of damaged joint tissues. A growing number of people in the St. Petersburg area are turning to natural medicine to treat an expanding list of musculoskeletal conditions.
Plasma is a highly concentrated serum of healing platelets, found in your blood naturally. During a simple procedure, a small amount of your blood is drawn and placed into a special machine, which medically processes the sample to separate and concentrate your blood platelets.
Once our medical staff injects the plasma into the area of your hand or wrist where the pain persists, the platelets get to work. These cells have a natural ability to heal and restore for effective pain relief. Platelets are regularly a part of your body's healing mechanism, so a high dose of them will help your body heal itself faster.
Wrist pain is a common condition because of the activities and repetitive motions we all engage in every day, but surgery isn't your only option for relief. At our St. Petersburg, FL pain management clinic, we work closely with you to achieve pain relief. We recognize that your symptoms are unique and work with you to create a comprehensive carpal tunnel treatment plan designed to tackle the root cause of your pain.
After Treatment, Many Patients Experience: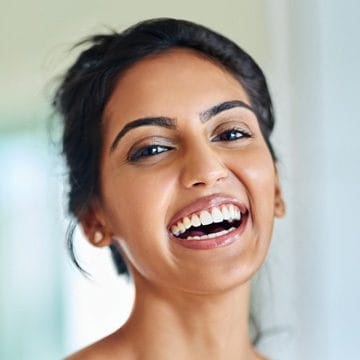 IMPROVED MOOD
Improve your overall health and regain your vitality for life.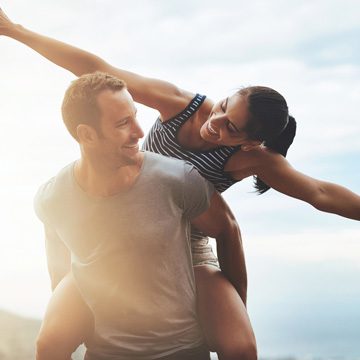 PAIN RELIEF
Start your treatment plan and begin to experience pain relief.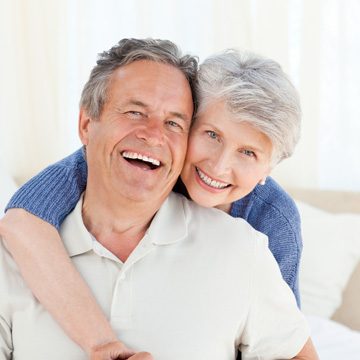 REDUCED MEDICATIONS
Medication and surgery don't have to be the answer.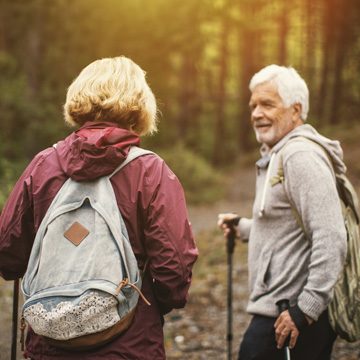 ACTIVE LIFESTYLE
Stop wasting time with plans that don't work and get your life back!
I used to sit or lay down almost all the time, now when I wake up I the morning my back is a little achy but goes away within ½ hour. I feel great most all day. I am so much improved I haven't even used a walker for about a month. I am so grateful for this treatment, I can't find the words to thank you. Considering my age (80) I feel great!!
Though I was nervous about my procedure, management and staff brought a lighter image my way that made my time at Water's Edge remarkable. Nurse Judy is AMAZING! God Bless you all.
I have enjoyed my experience with Waters edge medical, they are taking a personal interest in me and helping me get through my neuropathy issue. I still have a ways to go but I'm sure and have confidence they will continue to help me.
Great help for my neuropathy. Very compassionate and caring staff.
I love this office. The staff are so warm and empathetic. I received help with my muscle spasms and inflammation. Would return to the office for treatment if needed. I highly recommend this office and treatments.
By submitting this form you agree to be contacted via phone/text/email.* Reply "Stop" to opt-out.
DISCLAIMER
*You agree to be contacted by Water's Edge Medical Clinic by submitting this form; regarding marketing messages by text, phone, or email. We commit to respecting and protecting your private information. At any time you, are able to unsubscribe from these messages. For more information regarding our Privacy Policy, please review here.