Med Spa Magic: Unleash Your Beauty with Expert Care
Elite Rejuvenation | Exquisite Transformations
Water's Edge Medical Clinic and Spa offers natural and regenerative pain solutions, quality aesthetic services for the face and body, and more anti-aging and wellness treatments for full-body rejuvenation and transformation.
Our mission is to help each client find lasting, effective solutions for a long, healthy, beautiful life. Men and women in St. Petersburg choose Water's Edge for our outstanding patient care and quick, long-lasting results. Learn more about what sets us apart from other clinics: book a consultation with us today!
Everything you need to look & feel your best, both inside & out
Whether you are in need of innovative pain management, cosmetic care, body shaping services, effective wellness treatments, or all of the above- we can help! Treatments are performed by experienced professionals.
Renew your confidence with effective treatments such as Liposuction, hair restoration, microdermabrasion & more.
Natural Pain & Regenerative Clinic: Symptoms
Get customized treatment plans from our expert healthcare team. Treat pain in the knees, back, neck, joints & more.
Natural Pain & Regenerative Clinic: Treatments
Restore energy and improve your overall health with our variety of therapies, shots, and wellness treatments.
Skin, Anti-Aging, Weightloss, & Wellness
Take back your youth and vitality with weight loss treatments, skin repair & anti-aging treatment, wellness, injections skincare, skin resurfacing & care treatments, and peptide therapy.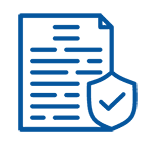 CERTIFIED PROFESSIONALS
A team of experts performs each treatment.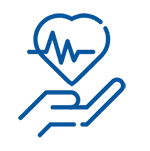 PERSONALIZED CARE
Treatment plans are based on your unique needs & goals.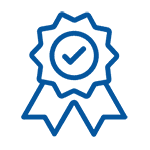 STATE-OF-THE-ART CLINIC
The best technologies & equipment are used for each service.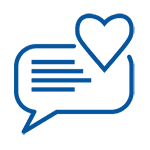 TOP-RATED CARE
The #1 medical clinic for men & women in St. Petersburg.
Innovative Solutions for Pain Relief, Skin Rejuvenation & Body Contouring
Water's Edge is the #1 Medical Clinic and Spa in St. Petersburg, FL. We offer a wide variety of cosmetic services and all-natural and regenerative options for pain relief. Our team of experts offers decades of experience in creating personalized treatment plans, administering safe treatments, and ensuring optimal results. Book with us today to start your journey toward enhanced longevity & vitality.
Anti-Aging, Weightloss &amp Wellness
Discover an enhanced quality of life and renew your confidence. Water's Edge offers a 3-Phase program for safe and lasting weight loss. Book a consultation with us to learn more!
B12 and Lipovite Injections
Achieve your weight loss goals with the help of our vitamin and B12 injections. Most effective when used in conjunction with our Weight Loss Program and Lipo-Light treatment.
Maximize your body's full potential. Peptide Therapy treatments work to increase vitality & strength. When combined with diet and exercise, treatments can slow aging, boost stamina & more.
Suppress appetite, burn fat, and achieve your target weight without feeling hungry all the time with Semaglutide weight loss injections.
Suppress appetite, burn fat, and achieve your target weight without feeling hungry all the time with Semaglutide weight loss injections.
Natural Pain & Regenerative Clinic:
Symptoms
Natural Pain & Regenerative Clinic: Treatments
The Water's Edge Medical Clinic and Spa Team is made up of professional experts with decades of experience. We provide the highest standards of patient care and the most innovative treatments for health, wellness, and beauty in St. Petersburg, FL.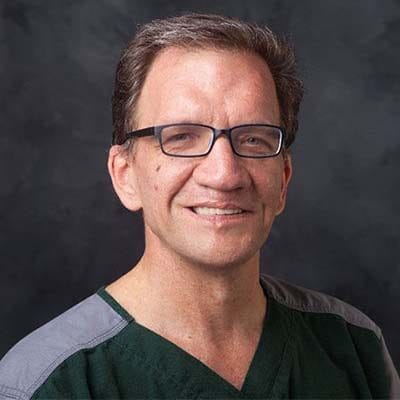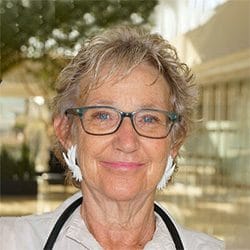 JUDITH PIERCE, MSN, APRN, FNP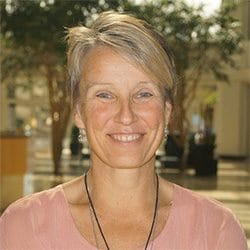 Chiropractic Physician & Owner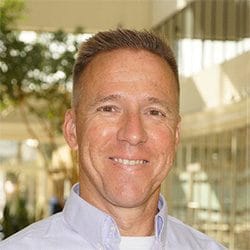 I used to sit or lay down almost all the time, now when I wake up I the morning my back is a little achy but goes away within ½ hour. I feel great most all day. I am so much improved I haven't even used a walker for about a month. I am so grateful for this treatment, I can't find the words to thank you. Considering my age (80) I feel great!!
Though I was nervous about my procedure, management and staff brought a lighter image my way that made my time at Water's Edge remarkable. Nurse Judy is AMAZING! God Bless you all.
I have enjoyed my experience with Waters edge medical, they are taking a personal interest in me and helping me get through my neuropathy issue. I still have a ways to go but I'm sure and have confidence they will continue to help me.
Great help for my neuropathy. Very compassionate and caring staff.
I love this office. The staff are so warm and empathetic. I received help with my muscle spasms and inflammation. Would return to the office for treatment if needed. I highly recommend this office and treatments.
Ready to experience the exceptional med spa services at Water's Edge? Book your appointment today and take the first step towards transforming your beauty and well-being. We look forward to welcoming you to our Winter Park clinic.
By submitting this form you agree to be contacted via phone/text/email.* Reply "Stop" to opt-out.
DISCLAIMER
*You agree to be contacted by Water's Edge Medical Clinic by submitting this form; regarding marketing messages by text, phone, or email. We commit to respecting and protecting your private information. At any time you, are able to unsubscribe from these messages. For more information regarding our Privacy Policy, please review here.