Human Cellular Tissue Injections for
long-term and all-natural pain relief.
Human Cellular Tissue Injections for long-term and all-natural pain relief.
Sciatica Relief in St. Petersburg, FL
Many sciatic pain sufferers in St. Petersburg are thrilled with our new, cutting-edge treatment.
By submitting this form you agree to be contacted via phone/text/email.* Reply "Stop" to opt-out.
Do you suffer from any of these symptoms?
Patients usually feel sciatica pain symptoms in the lower back, down the thigh, all the way below the knee. You may also experience shooting pain that makes it difficult to stand up, sit, or sleep. Other symptoms include:
There are several causes of sciatica, and the most common causes of sciatica include:
There May Be Hope For You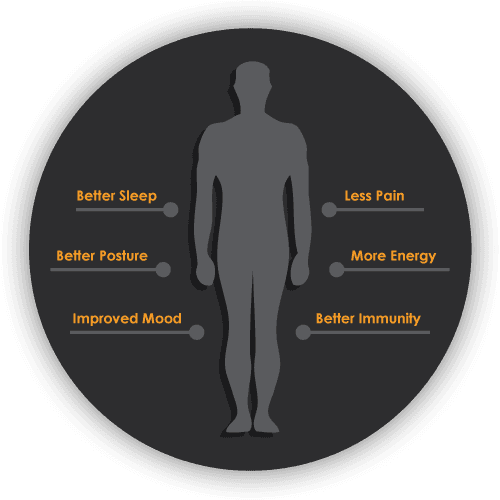 SCIATIC NERVE PAIN RELIEF
Treatments containing Human Cellular Tissues and growth factors may help repair nerve damage. Injections containing Human Cellular Tissues create an environment of optimal healing for long-term, all-natural pain relief. By introducing these Wharton's jelly-derived Human Cellular Tissues and healing proteins into the areas where you require sciatica pain relief, your body can begin repairing itself without surgery.
We perform the injections at our pain management practice as an out-patient procedure. This process is relatively short, and you can usually return to your regular daily routine immediately after the treatment.
It's time to get the results you deserve!
STRUGGLING WITH SCIATICA?
Do you have sciatica in St. Petersburg? Emergency room doctors say that sciatica is one of the most common things they encounter each year in St. Petersburg. Millions of people in America will suffer with the pain of sciatica, and many never achieve a long term solution. Their problem continues to worsen because they have not received the correct treatment. This article from Water's Edge Medical Clinic will help you to understand the ins and outs of this condition and what you can do to overcome it.
---
Many people wonder what sciatica feels like? Patients often describe the pain of sciatica as a slight discomfort to the most extreme unbearable pain. Sciatic pain can show up in different areas of the leg and foot, and many times the pain will come and go. Over years of time people tend to go through periods of pain that typically intensify as the problem goes unchecked.
UNDERSTANDING SCIATICA
The pelvic and lumbar spine are usually the areas that a sciatic issue will start from. This area of the spine is very complicated, and it can be difficult to locate the problem. Our team will be able to work with you to zero in on the source.
---
Some patients say that all they did was bend over to pick up a piece of paper and they were hit with extreme pain. They don't understand how an easy task caused them so much pain? The reality is that their condition was probably developing over years of time, that piece of paper just happened to be the last straw. Most spinal problems don't happen overnight, they build up over years of time.
HOW LONG DOES IT TAKE TO CORRECT SCIATICA?
Treatment length can vary significantly from person to person. Some people respond very fast while others take more time to recover. It really depends on the condition of the disc or the joints that the team has to correct. In most cases, the longer the issue persists the longer it will take to achieve correction. When you get started with care you'll be surprised to know that it takes less time to fix the problem than it did to create it.
---
In the US the amount of people that end up with back surgery is staggering, and the low success rate is disappointing. That's simply not good enough for you.
---
If you are serious about turning this problem around and avoiding surgery call our team at Water's Edge Medical Clinic in St. Petersburg today. We are here to answer any questions you have, and we look forward to meeting you soon.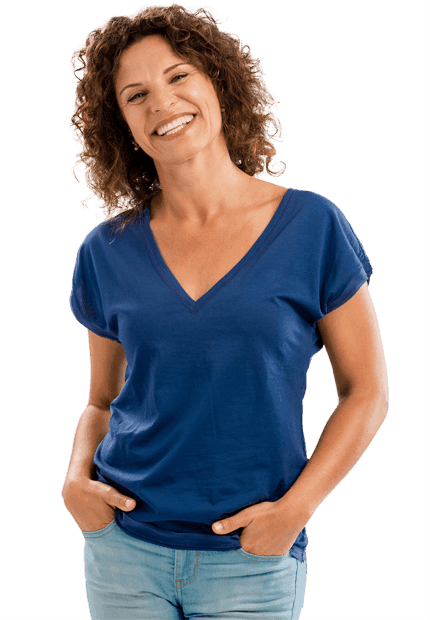 After Treatment, Many Patients Experience: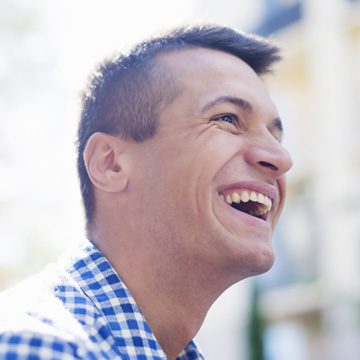 IMPROVED MOOD
Improve your overall health and regain your vitality for life.
PAIN RELIEF
Improve the position of the spine and discs for pain relief.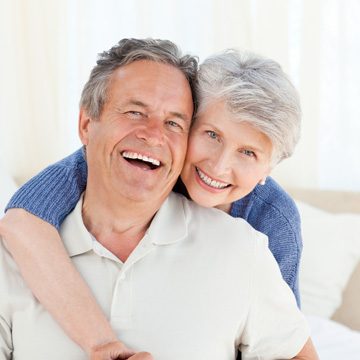 REDUCED MEDICATIONS
Medication and surgery don't have to be the answer.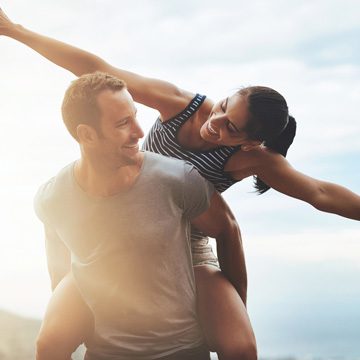 ACTIVE LIFESTYLE
Stop wasting time with plans that don't work and get your life back!
I used to sit or lay down almost all the time, now when I wake up I the morning my back is a little achy but goes away within ½ hour. I feel great most all day. I am so much improved I haven't even used a walker for about a month. I am so grateful for this treatment, I can't find the words to thank you. Considering my age (80) I feel great!!
Though I was nervous about my procedure, management and staff brought a lighter image my way that made my time at Water's Edge remarkable. Nurse Judy is AMAZING! God Bless you all.
I have enjoyed my experience with Waters edge medical, they are taking a personal interest in me and helping me get through my neuropathy issue. I still have a ways to go but I'm sure and have confidence they will continue to help me.
Great help for my neuropathy. Very compassionate and caring staff.
I love this office. The staff are so warm and empathetic. I received help with my muscle spasms and inflammation. Would return to the office for treatment if needed. I highly recommend this office and treatments.
By submitting this form you agree to be contacted via phone/text/email.* Reply "Stop" to opt-out.
DISCLAIMER
*You agree to be contacted by Water's Edge Medical Clinic by submitting this form; regarding marketing messages by text, phone, or email. We commit to respecting and protecting your private information. At any time you, are able to unsubscribe from these messages. For more information regarding our Privacy Policy, please review here.