Advanced Treatments using natural pain management and regenerative medicine.
Alleviate acute or chronic neck pain with cutting-edge treatments.
Are you searching for relief? 
Our office uses cutting edge therapies including regenerative medicine to not only help alleviate pain, but also heal and regenerate the damaged tissue.  
Common Causes and Symptoms of Neck Pain
Neck pain is caused by damage or injury to the cervical spinal muscles, tendons, ligaments, vertebrae or discs in your neck. Listed below are common injuries to the neck region. If you suspect you have any of these injuries, schedule a Consultation and Evaluation with us.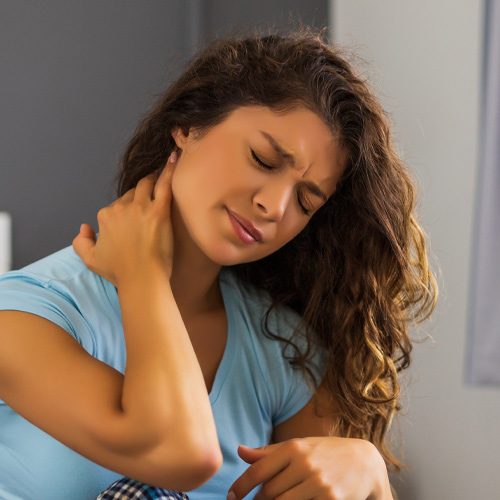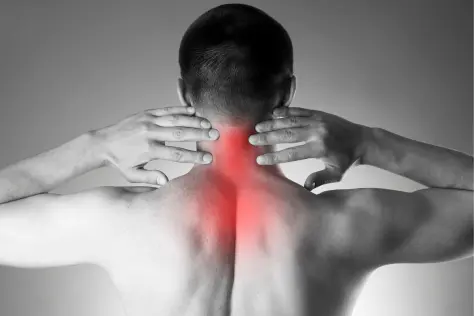 Neck Pain Treatment Options
NATURAL TREATMENTS FOR NECK PAIN.
Our office offers natural and regenerative therapies to help alleviate neck pain and discomfort.  
What treatments do we offer?
We are a natural pain and regenerative medicine clinic so our treatments do not involve harsh pharmaceutical medications. Instead we use homeopathic natural medicines, vitamins and regenerative therapies. 
Our regenerative therapies include Platelet rich plasma therapy or plasma therapy, ozone therapy, prolozone therapy, and regenerative medicine therapies using human biologics. Contact us and schedule a free consultation to learn more. 
INJECTIONS OF HUMAN CELLULAR TISSUE
Your body has Human Cellular Tissues that naturally heal and repair damage and injury. As you age, your adult Human Cellular Tissue population declines, as does their potency and ability to heal. Injections of Human Cellular Tissues and growth factors kick start your body's internal mechanisms to regenerate damaged and diseased cells.
---
Once injected into the site of your tissue injury or damage, these treatments secrete biochemicals that help establish a natural environment to restore, regenerate, and renew damaged tissue. Human Cellular Tissues can duplicate and replace any neck, nerve, bone, cartilage, or other tissues for your recovery.
PLASMA THERAPY
Plasma Therapy is another all-natural neck pain treatment. Plasma injections contain a concentrated form of platelets found in your blood to help accelerate the healing of the injured tendons, ligaments, muscles, and joints in your cervical spine.
---
Plasma is rich in growth factor proteins that stimulate your internal mechanisms for tissue repair. Platelets also help attract and send Human Cellular Tissues to affected body parts where intense healing is needed.
GET HELP TODAY
 If you are suffering from acute or chronic neck and back pain, contact us to make an appointment for a complimentary consultation and evaluation. We can help you not only manage your pain but also eliminate and regenerate tissue which will  improve your function and quality of life.  We provide customized care and treatments that are unique to each individual. Schedule a consultation and evaluation today.  
What to expect on your first visit?
On your first visit you will receive a thorough patient history, During this time our medical staff will sit down with you and discuss your concerns, answer all of your questions and find out why you are having back pain, joint pain or any other pain. After the history a very thorough evaluation will be performed. This will then give us the proper information to put together a customized treatment plan for all of your needs.  
---
We care greatly for all of our patients and it is very important that you receive the best care possible. If you have any questions please feel free to call us at Water's Edge Medical Clinic and one of our staff members will be able to help you.  Call us today and get started on your journey back to health.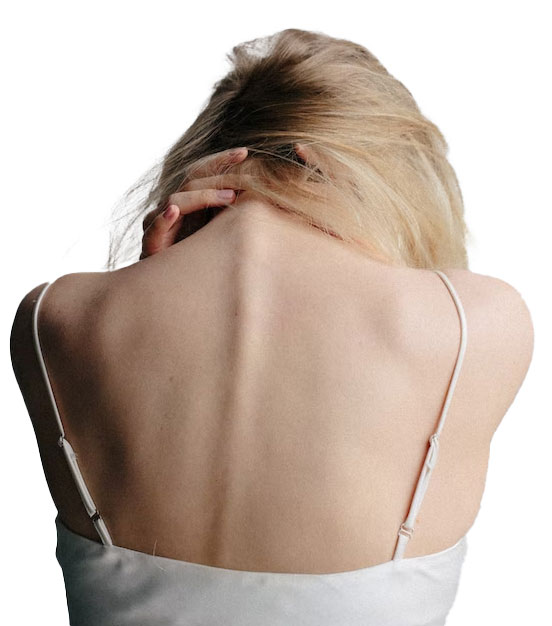 After Treatment, Many Patients Experience: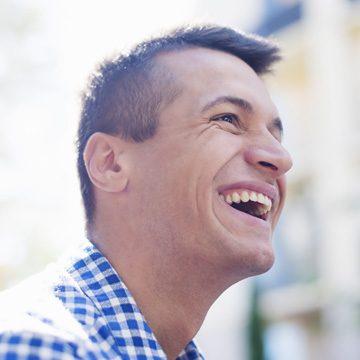 IMPROVED EMOTIONAL HEALTH
PAIN RELIEF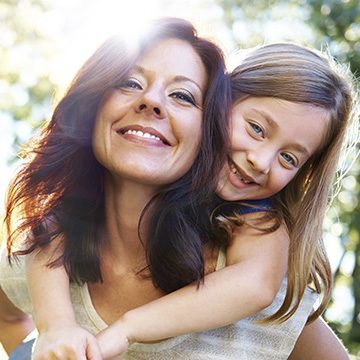 REDUCED MEDICATIONS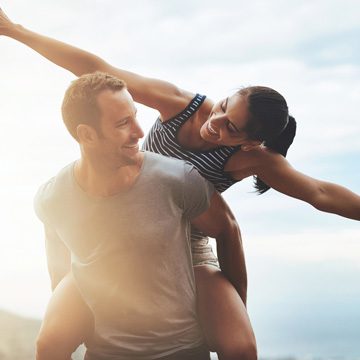 RETURN TO AN ACTIVE LIFESTYLE
I used to sit or lay down almost all the time, now when I wake up I the morning my back is a little achy but goes away within ½ hour. I feel great most all day. I am so much improved I haven't even used a walker for about a month. I am so grateful for this treatment, I can't find the words to thank you. Considering my age (80) I feel great!!
Though I was nervous about my procedure, management and staff brought a lighter image my way that made my time at Water's Edge remarkable. Nurse Judy is AMAZING! God Bless you all.
I have enjoyed my experience with Waters edge medical, they are taking a personal interest in me and helping me get through my neuropathy issue. I still have a ways to go but I'm sure and have confidence they will continue to help me.
Great help for my neuropathy. Very compassionate and caring staff.
I love this office. The staff are so warm and empathetic. I received help with my muscle spasms and inflammation. Would return to the office for treatment if needed. I highly recommend this office and treatments.